The more you know, the better your chances of finding health coverage that's right for your family and your budget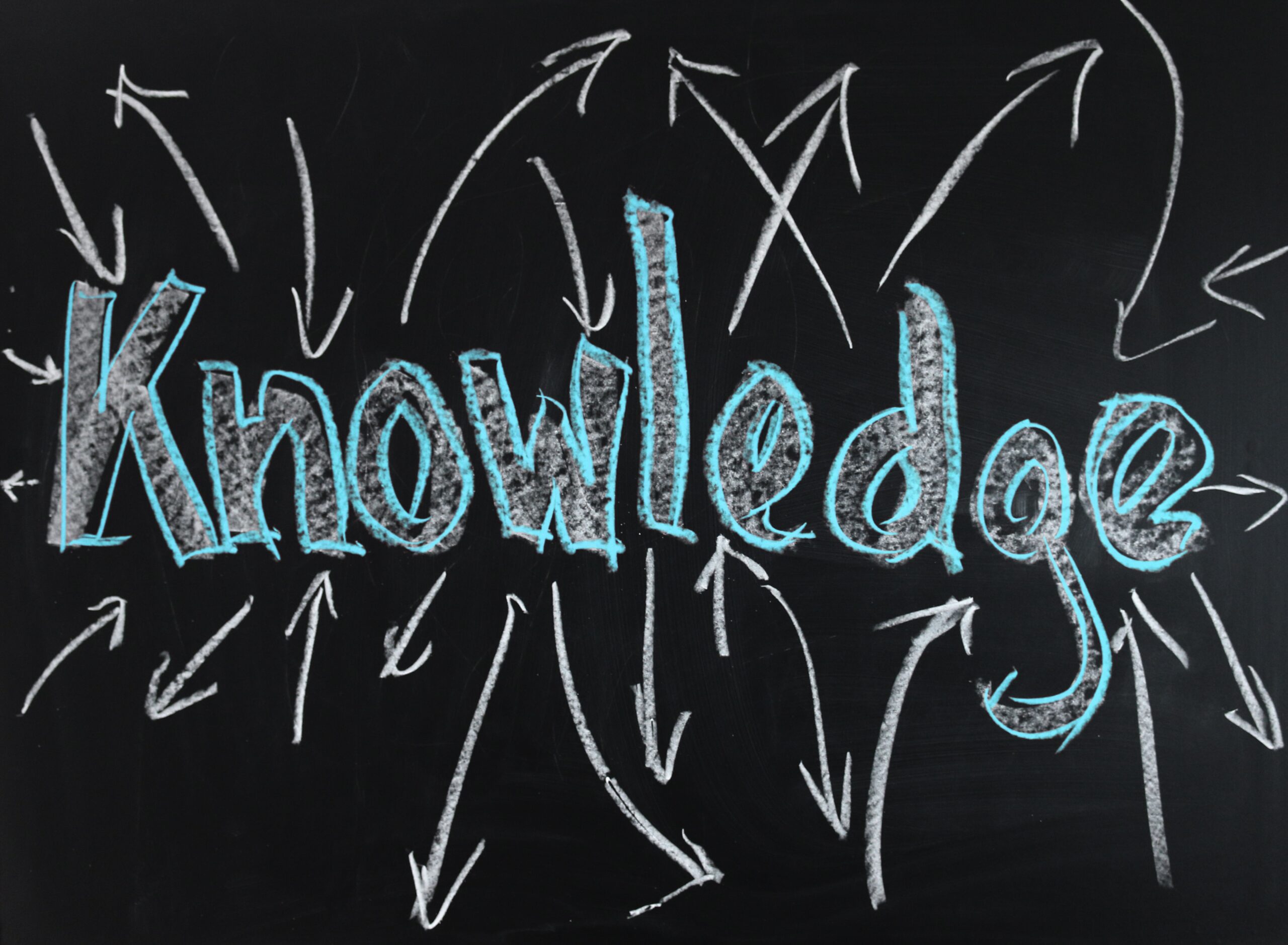 If you don't have insurance, you are more likely to get coverage as you learn more about health insurance and financial issues.
A study by the RAND Corporation recently found that 64 percent of people with high health insurance literacy who were uninsured in 2013 had secured health insurance coverage by 2015. Meanwhile, only 48 percent of people with low health insurance literacy had insurance by 2015.
Health insurance literacy measures consumers' knowledge of what kind of coverage is available, how to choose the plan that best fits their health and budget, and whether they use the insurance they've bought.
The trend also held true for people with high financial literacy: 70 percent of people who were uninsured in 2013 had coverage by 2013, compared to 56 percent with low financial literacy, Fierce Healthcare reports.
The study found outreach efforts to enroll the uninsured should take a person's understanding of health insurance and financial literacy into account.
To help consumers better understand how health insurance works, America's Health Insurance Plans (AHIP) has partnered with the National Consumers League (NCL) to create an online guide.
It allows consumers to search for information on choosing a health plan, understanding Medicare and Medicaid, even ways to stay healthy. The online guide is designed to be a resource both for people buying insurance for the first time and those with questions about their current plan.
The website also provides resources such as an appointment checklist complete with follow-up questions for your doctor. Plus, there's a prepared list of drug questions to ask. .
Voices for Affordable Health recently expanded our list of websites and resources to help consumers learn about high-quality affordable care. Check it out at https://voicesforaffordablehealth.com/resources/.
---