Share Your Voice
Consumers play a critical role in advocating for high-quality, affordable health care. Please share your story and concerns today. Join us! Together we can make a difference.
---
Latest Updates See All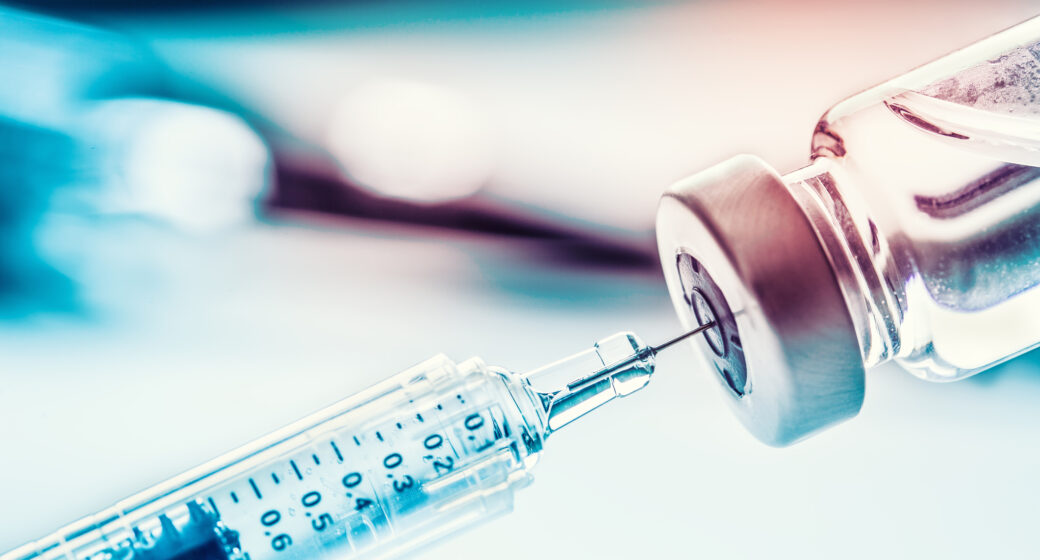 It was 2019. Remember those days before the pandemic? That's when the three companies that control production of 99…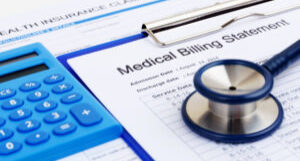 Ed Knight took a tumble off a ladder and cut his arm. He went to Chippenham Hospital in Richmond, Virginia…

Tennova Healthcare-Lebanon in Tennessee isn't a hospital anymore. It doesn't exist after Vanderbilt University…
---
From Social Media
Nearly 2,000 signatures on our petition asking Congress to do something about rising Rx prices. Add your name!
p2a.co/hYyDy92/?p2asource=navbar ... See MoreSee Less

Sadly petitions only work with people who CARE. 💔
Heartbreaking. Thank an Idaho health care worker today. ... See MoreSee Less

Was in Boise last weekend - it was surreal. 40% vaccination rate should have meant 60% of the adults being masked (according to most of the signage). But, not so. No so with social distancing either. My heart goes out to all the health workers, the people who did wear masks, the vaccinated, and the ones attempting social distancing. I honor your efforts.
If ALL states were on the same page we'd be out of the woods! VAX & MASK & DISTANCE!!!
Sadly this so called hoax is killing people. Wise up and vaccinate.
If a Doctor wrote it, it is amazing that anyone but a Pharmacist could read it!
Every person 16+ can be vaccinated. I think that those who don't have a medical reason for not getting vaccinated should be moved to the back of line so those who have been vaccinated and are in need of non-COVID ICU should be placed at front of line. If we are going to let some die while we save others, I think we save those vaccinated and not use limited resources on those not vaccinated. They chose not to get vaccinated and now we should choose not to let them take up space.
Idaho is now operating under 'crisis standards of care'. No one is being resuscitated. The vaccination rate is about 40% statewide.
Covid Isn't A Joke Or A Hoax It's Real And Killed Almost 700K In This Country. Folks Need To Take The Binders Off And See The Reality. Get Vaccinated!!
Doctors, nurses, caregivers and their staffs are the most Noble of all Human Beings, they dedicate their lives to heal, nurture and comfort other Human Beings. Their are also Heroic Human Beings who go into hellholes of chaos, atrocities and genocide to save as many families as possible. These Human Beings don't publicize their exploits, but they do it over and over, Human Beings that I thought I despised, I now Respect because I found out what they do. They Truly march into Hell to fight for a Heavenly cause.
Tank you, Thank You, Thank You Idaho Health Care Workers ***👍❤️👍
Voices for Affordable Health is ready for a busy fall. Check out our new website and advocacy tools. Share a selfie and sign our Rx Petition!

voicesforaffordablehealth.com/ ... See MoreSee Less

---