Dangerous New Breed of Pharma Companies
[column md="6″]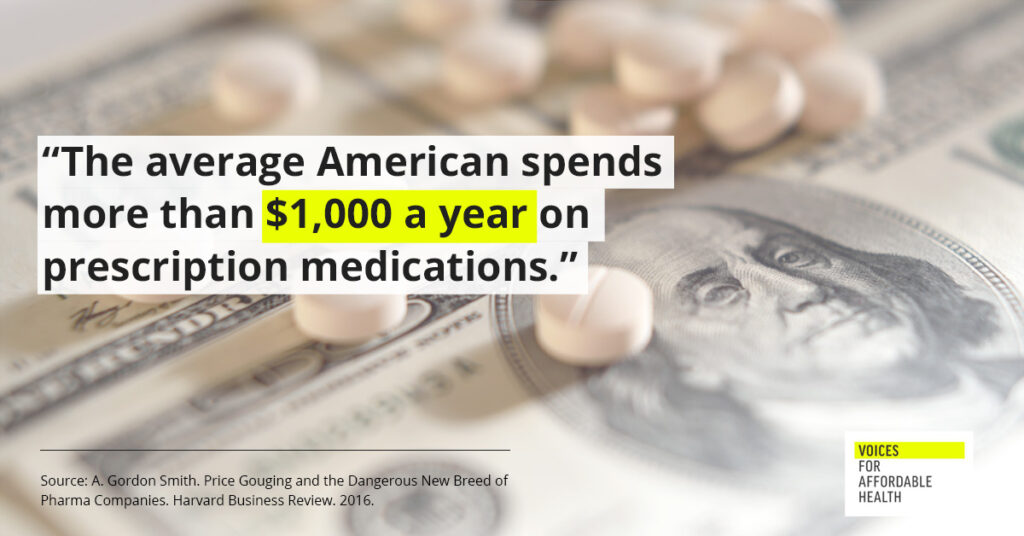 [/column]
[column md="6″]
Doctor and medical school professor speaks out about a "Dangerous New Breed of Pharma Companies"
Dr. A. Gordon Smith introduces Harvard Business Review readers to Tony, a 78-year-old patient who'd been told he had a fatal neurodegenerative disorder. In fact, Dr. Smith found Tony did not have a fatal disease but instead a condition that could be effectively treated with the right medication.
Unfortunately for Tony, a pharmaceutical giant has purchased the rights to a slightly modified version of the drug he now depends upon and the company has indicated it would like to dramatically raise the drug's price to as much as $100,000 per patient per year.
"Tony's story is becoming an increasingly common and alarming refrain as countless patients, their insurers, and our health care system are literally paying the price," the doctor writes.
Read Dr. Smith's account as well as his analysis of alarming trends in American drug pricing here.
[/column]
---