American College of Physicians recommends antidote to escalating drug prices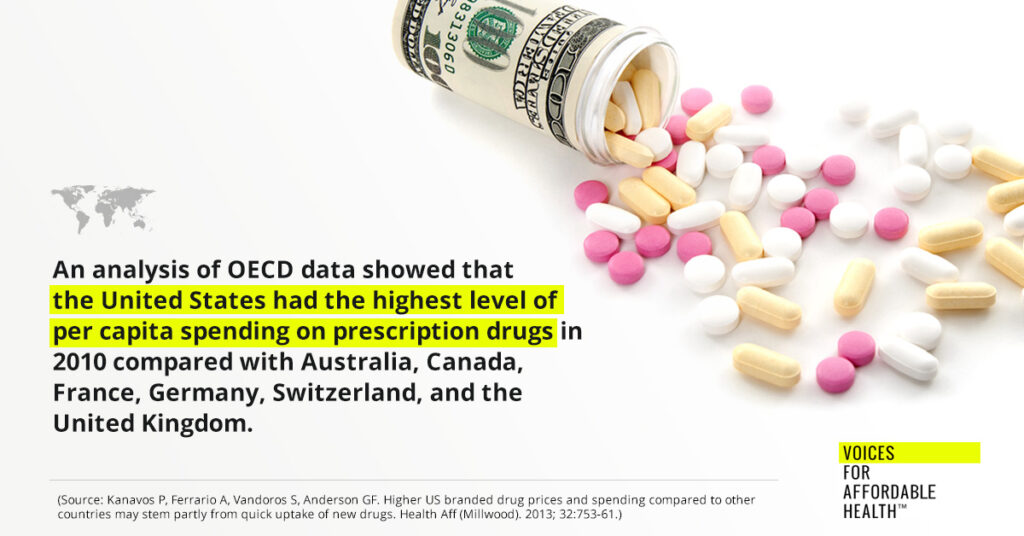 Health care consumers in the United States often pay more for prescription drugs than consumers in other countries. This is an issue for both patients and their physicians.
Earlier this year the Board of Regents for the American College of Physicians voted on their policy recommendations to address escalating drug costs.
The recommendations, published in Annals of Internal Medicine include:
Require pharmaceutical companies to disclose actual material and production costs, as well as research and development costs, to government regulators.
Consider measures allowing for the re-import of certain drugs manufactured in the United States, provided that safety can be assured.
Establish policies and/or programs that may increase competition for brand-name and generic sole-source drugs.
Check out the entire set of recommendations here. Feel free to share your views and experiences with high prescription drug prices on the Voices for Affordable Health website or Facebook page.
---